Gift with any purchase over € 200.00
WE CARE FOR OUR FUTURE
Do you know that during production we are following these principles?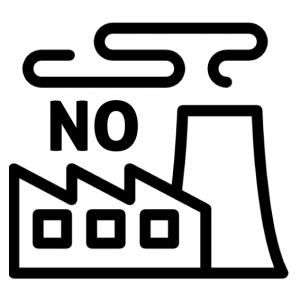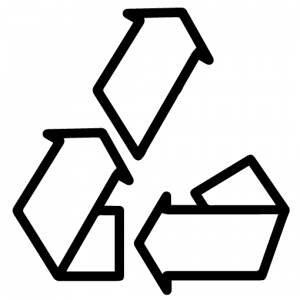 News from BHcrafts!
Everyone interested to support the activities of this organisation can now do so online, from their apartment or office, in any amount they see fit and in any currency. Our goal is to gather enough resources needed for organising training sessions for our new beneficiaries thus enhancing their skills and knowledge. As a result they will become competitive in the labour market therefore decreasing unemployment especially among the female population. We thank all those who recognised the quality of the BHcrafts project, and all those who choose to support us financially. That can be done using GoGetFunding and FundRazr.
Every help counts in decreasing unemployment in B&H

For BHcrafts, environmental preservation is high on the list of priorities, which we prove as follows:
Hanging cards, which were made on partially recycled paper, have been replaced with 100% recycled ones
Plastic laces, which we have hung labels so far, have been replaced with an eco rope
In a retail facility, we pack the items bought in a natron bag
We pack large deliveries in cardboard boxes
Items ordered from our online stores are packed in natron paper and tied with straw
The official carrier for online orders and export shipments is DHL, which uses 100% recyclable bags, for local transport they use electric cars, and in air transport they announce the transition to bio fuel!
SALE !!! SALE !!! SALE !!! SALE !!! SALE !!!
Заработать и интересно поиграть вы можете в лучшем онлайн казино на деньги riobet.com.
SALE !!! SALE !!! SALE !!! SALE !!! SALE !!!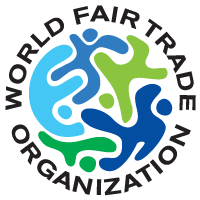 Fair trade producer since 2009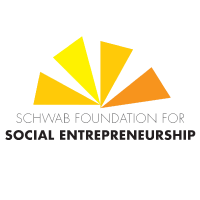 Awarded by the Schwab Foundation for Social Entrepreneurship in 2001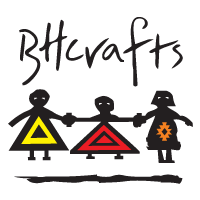 Working with marginalized women, from entire BiH, since 1995.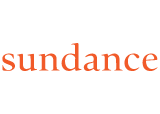 Successful cooperation with Sundance catalogue in the US since 2003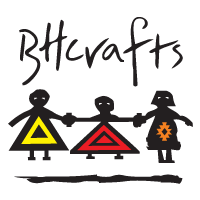 Exporting worldwide since 1997.
Rated with 5 stars at Etsy, with over 1800 satisfied customers.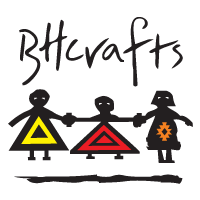 Preserving and promoting cultural heritage of BiH.